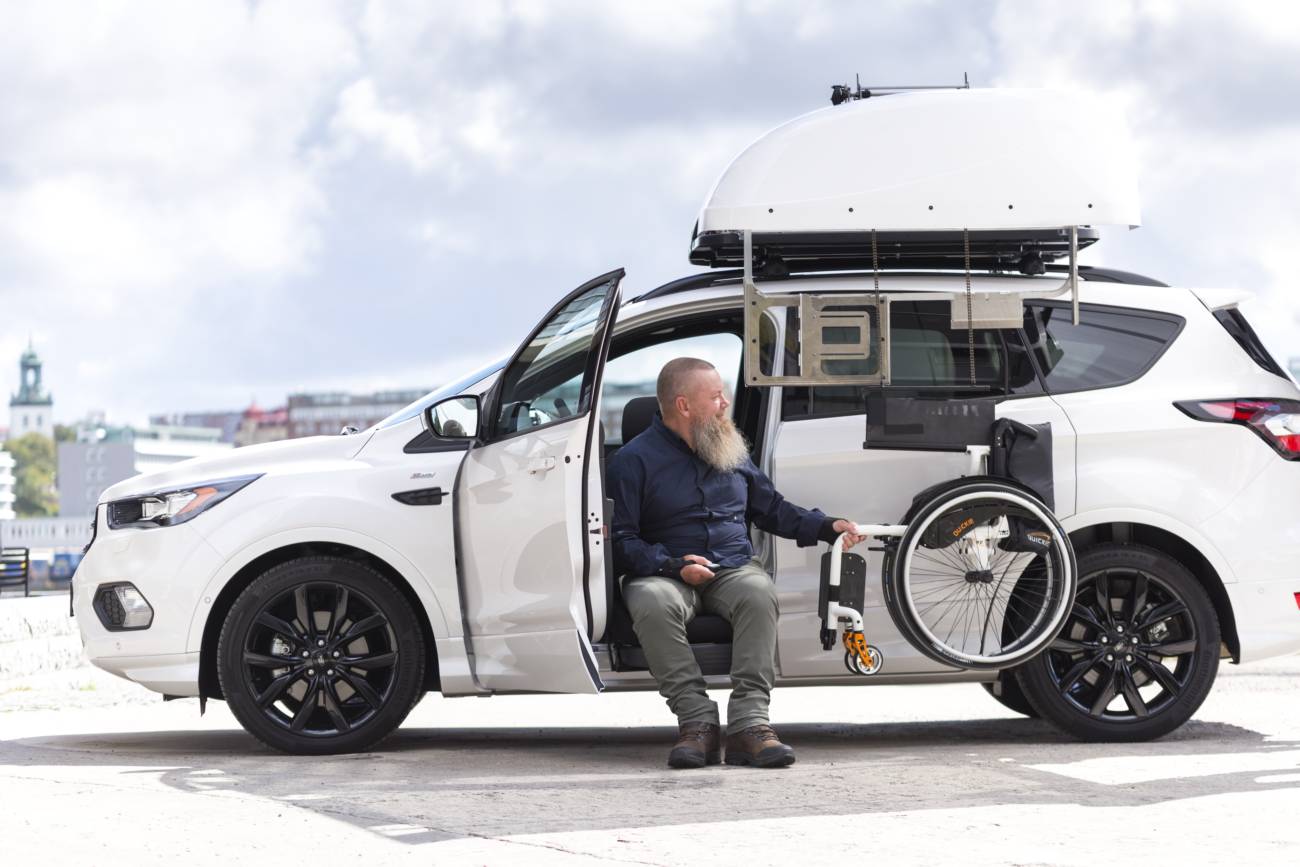 The range in this vehicle category is nearly endless. You can choose between an executive sedan, a family car, a compact car, a crossover and more. You choose your car according to what's important for you, comfort, prestige, good looks, fuel economy, performance, etc.
Our vast experience and wide range of products allow us to ideally adapt your car of choice to your needs and abilities.
Let our Hydrofix experts advise you on how to perfectly adapt your car to your needs.